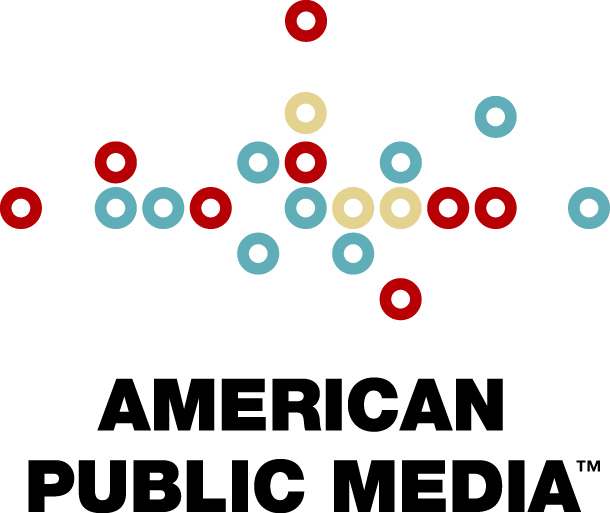 Chief Content Officer, Marketplace
Los Angeles, CA
Posted
May 15, 2017

Position Summary:

It's an exciting time to join Marketplace.  We are an industry leader in telling meaningful and creative stories on the radio with more than 14 million weekly listeners, and we are evolving into a multi-media enterprise centered around the ambition of raising the economic intelligence of all Americans.  The recent presidential election results speak to the urgency of the work we do explaining, among other things, the gap between the paper economy and the real economy.

As Chief Content Officer of Marketplace, you will head a dynamic and creative team of content producers across platforms. You will be responsible for growing and developing the team needed to build a modern enterprise that is data-informed, audience-centric and competitive in today's fast-changing media landscape.  Working with the head of Marketplace, you will be responsible for helping to create the leadership, vision, strategic planning, and daily administration of Marketplace's content team.

This role will lead an ambitious shop, fueled by ambitious ideas. Good ideas are the currency of Marketplace. This is a place of creativity and unorthodox thinking. We don't take ourselves too seriously, even though we understand the critical importance of people understanding how the economy shapes the world around us.  You will be a driver in matching our ambition with our infrastructure at a key time of investment in Marketplace.