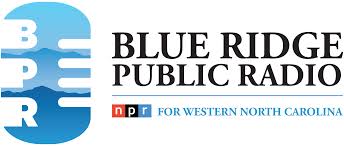 Public Radio Reporter
Asheville, NC
Posted
January 4, 2018

Blue Ridge Public Radio, NPR for Western North Carolina, has a new position for a full-time regional reporter. 

Duties include:

-          Produce high-quality news content for broadcast and digital platforms, with a particular focus on areas outside of Asheville and Buncombe County.

-          Cover a range of issues important to the region and file both spot news reports and feature stories.

-          Use social media to promote news content and engage with citizens in our region.

-          Work collaboratively within a 5-member news team.

Blue Ridge Public Radio, based in Asheville, serves the 13-county region of Western North Carolina and operates two broadcast channels – BPR News with its all news format and WCQS which mixes public radio news programs and classical music.  Western North Carolina is powered by a dynamic, creative economy and a vibrant arts and music community – and is home to some of America's most beautiful mountains and rivers.