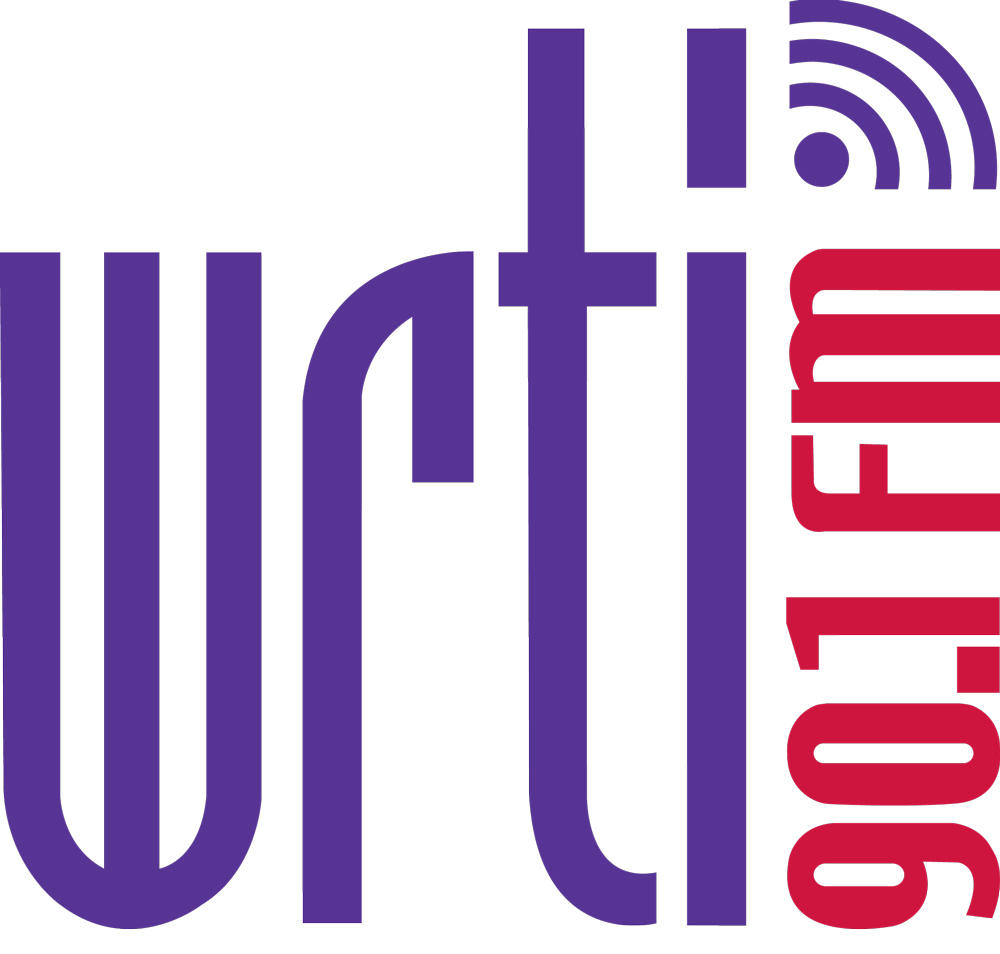 Assistant Production Manager
Philadelphia, PA
Posted
May 22, 2017

The Assistant Production Manager supports and reports to the Production Manager to manage broadcast and digital audio projects, including recording and editing audio. Responsible for sound production and audio engineering of speech and music-based programming in the studio and on location. Manage and execute post-production, including editing, mixing, processing and final preparation for broadcast of program elements, in collaboration with arts and culture reporters and membership staff. Position is part of the Director of Content's portfolio. Performs other duties as assigned.

Interested applicants must apply online at the Temple University Human Resources Department.  Search for position 17001306.

WRTI and Temple University are Equal Opportunity Employers.