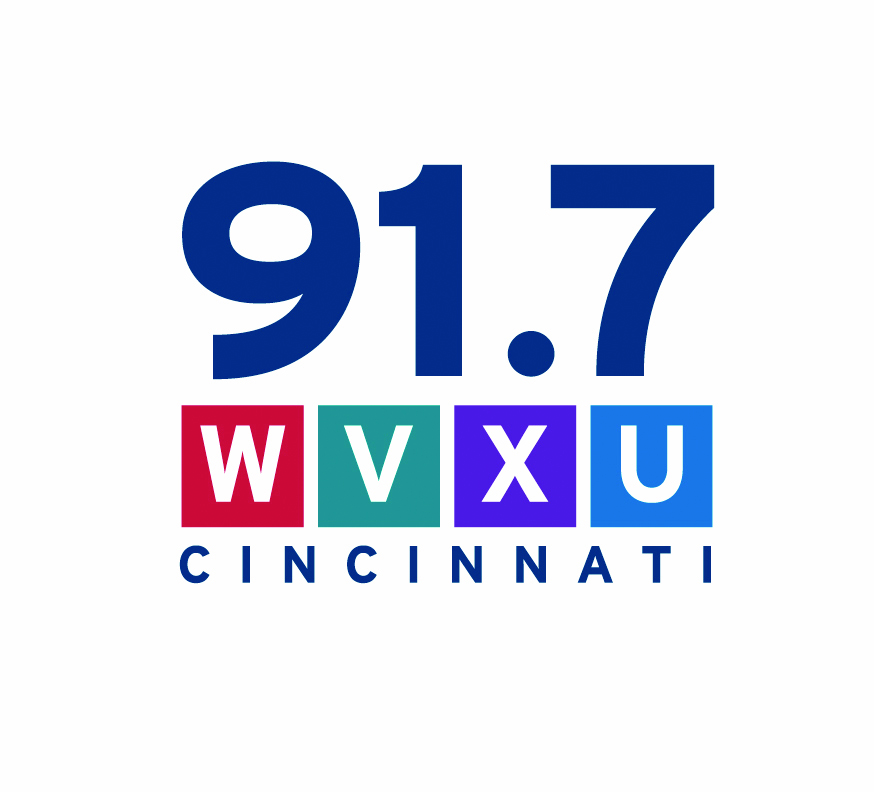 Assistant Producer for Cincinnati Edition
Cincinnati Public Radio - 91.7 WVXU
Cincinnati, OH
Compensation
Part-time/Exempt, 20 hours per week
Posted
March 7, 2017

Helps produce WVXU's live daily news and discussion program, Cincinnati Edition. In collaboration with the producer and show host, researches and finds news, issues and topics that affect Greater Cincinnati, books guests and coordinates schedules, writes promotional material for air, website and social media, edits written and recorded material as needed. Collaborates with others on the WVXU news and production team. Serves as back-up program call screener during live program as needed.

Primary Responsibilities
Finds and schedules topics and guests.
Updates show website and social media.
Prepares background research for host.
Greets and preps guests each afternoon before the show.
Screens calls during show (back-up, as needed)
Writes promotional content for air, website and social media.
Works with host and producer to continually improve show quality.