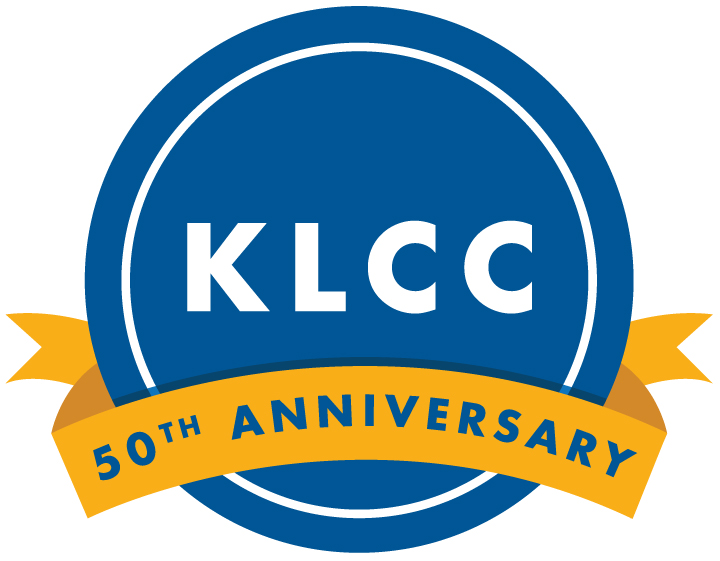 Program Director
Eugene, OR
Posted
April 24, 2017

KLCC seeks an inspired professional to design KLCC program content, and coordinate station operations, program schedule, programming staff, and local content creation.

 

KLCC relocated to new studios in downtown Eugene, Oregon eight years ago. We've been successfully implementing our strategic plan which calls for strengthening local news and expanding community engagement. Under Don Hein's watch, the station consistently maintains one of the highest market shares and cume ratings in the public radio system.

 

Eugene, Oregon is a highly desirable place to live. West Coast, affordable, progressive, an hour from the Pacific Ocean, 105 miles to Portlandia,  "A Great City for the Arts and Outdoors."

 

Licensed to Lane Community College which offers excellent health and retirement benefits.