2021 PRPD Conference - Redefining Public Media
The Public Radio Program Directors Association represents more than 800 stations, networks, producers, and professionals dedicated to the art and science of public radio programming, content creation and audience service. We are at a critical juncture as we emerge from the pandemic that changed us in so many ways, from the seismic shift in the media landscape to national events that altered our social consciousness.  We hope you'll make plans to join us Sept. 13-15, 2021 for the 2021 PRPD Conference - Redefining Public Media, held virtually in the Socio platform. More than 400 public radio professionals will gather virtually for panels and presentations designed to inspire you to meet the challenge before you and accomplish great things. We are also buidling in some social time and some much-needed networking to connect with valued colleagues and friends. All content for this virtual event will be recorded and posted immediately, giving you the opportunity to watch when it fits into your schedule. 
REGISRTRATION FEES:
Individuals: $250
PRPD Members: $200
GROUP RATES (PRPD members only)
FIVE to NINE people - $150 each
TEN or more people - $125 each
After you have registered, you can access the conference via the Web App on your computer, or by downloading the App to join from your mobile device. 
EARLY BIRD SPECIAL! Register by midnight Monday, Aug. 23, 2021 and ADD ON:
FREE admission to RRC's Radio Research Concepts workshop, Aug. 30 and 31. Each day includes a 2-hour session that will help you understand, interpret and use your audience data effectively. 
One FREE ticket to The World According to Sound's Sept. 8th virtual event. The World According to Sound is more than just a radio show. Chris Hoff and Sam Harnett have turned it into a live virtual performance where the sounds will transport you inside another person's head and back in time a hundred years to the streets of Berlin. Chris and Sam have performed at art galleries, theaters, and centers for the blind in San Francisco and throughout the Northeast and now you can experience this immersive sound experience for yourself.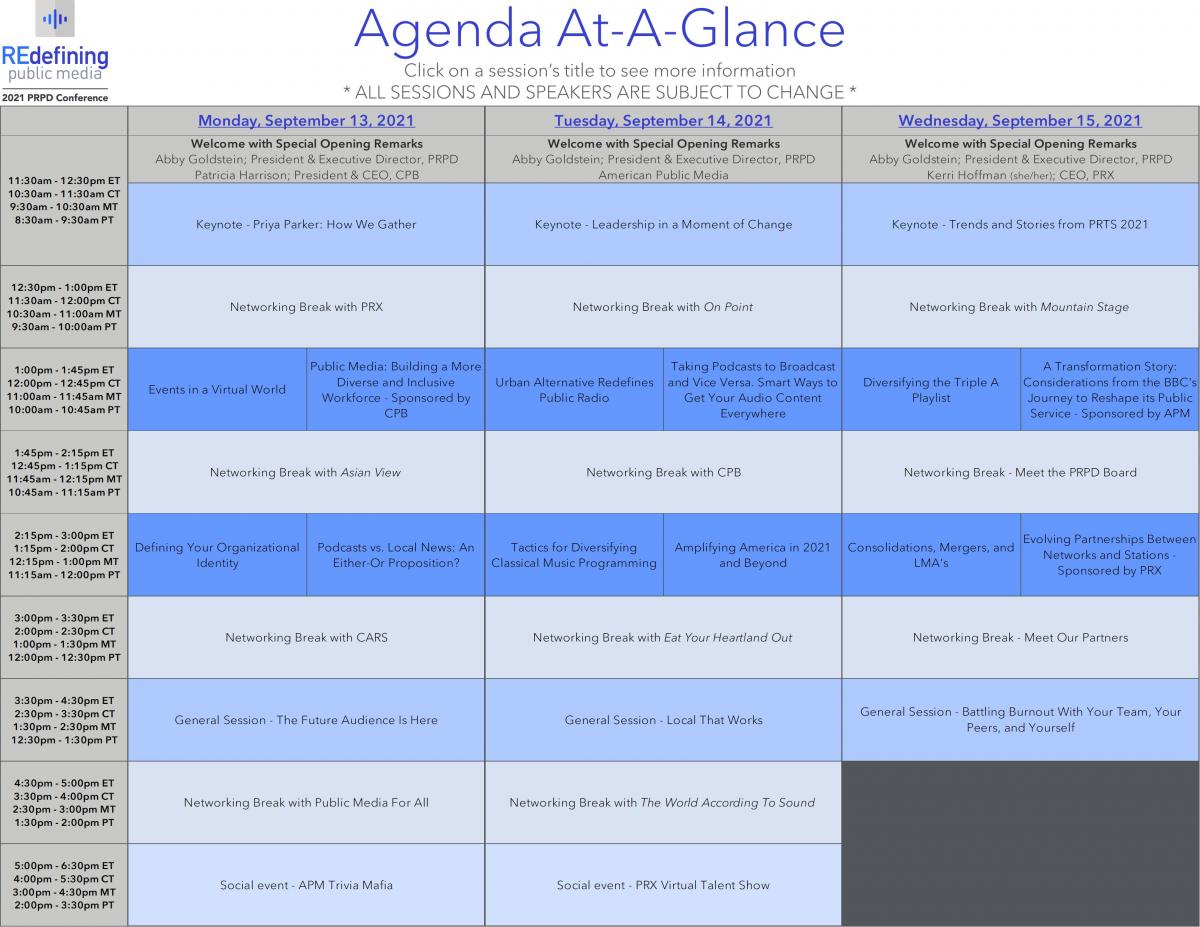 DOWNLOAD THE AGENDA WITH SESSION DESCRIPTIONS HERE
(DOWNLOAD GRAYSCALE VERSION OF AGENDA AND SESSION DESCRIPTIONS HERE)
Thank You to our generous Sponsors
Gold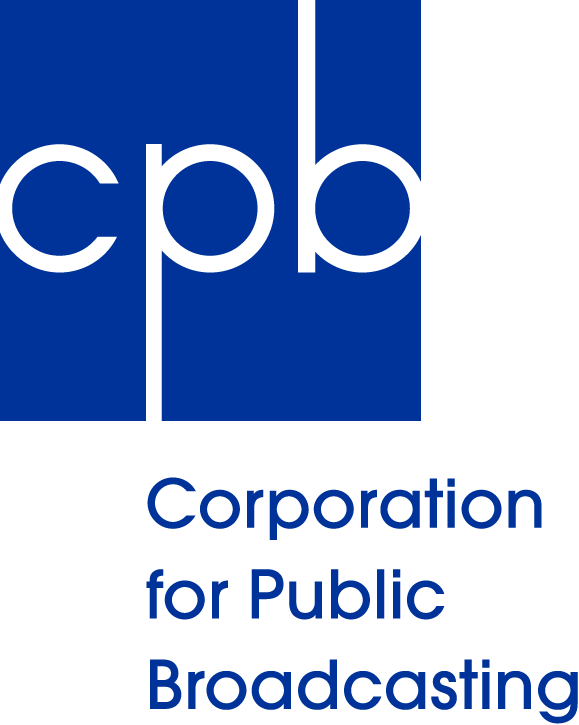 Bronze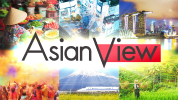 Additional Sponsors

Interested in sponsoring our virtual conference? Email Abby Goldstein at agoldstein@prpd.org
2022 Public Radio Content Conference: The Hilton New Orleans Riverside, Aug. 29 - Sept. 1, 2022
2023 Public Radio Content Conference: Hilton Penn's Landing, Philadelphia, Dates TBD