Staff
Abby Goldstein, President & Executive Director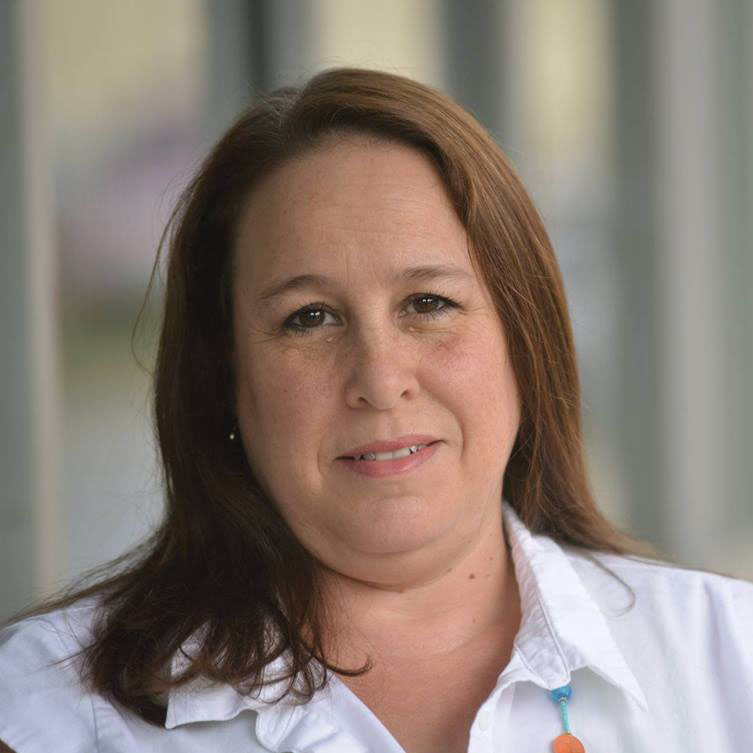 With more than three decades of experience in the industry and a diverse background that includes major and small market stations in a variety of formats, Abby is uniquely positioned to understand the complexities of today's public media environment. She began her career as a late night jazz host at KVLU in Beaumont, Texas where her mother ran the membership program. She spent 17 years in Dallas working at KERA and several commercial stations as well as doing event production, booking and music promotion before moving to New Hampshire Public Radio as VP for Programming. Abby helped to transform NHPR into an award winning, essential source for news and regional content. In 2012, she became GM of WYEP in Pittsburgh, leading the station to unprecedented audience and revenue growth. Abby has served on local and national boards including  the PRPD Board of Directors from 2008 to 2016. 
---
Jessica Frantz, 
Director of Membership & Operations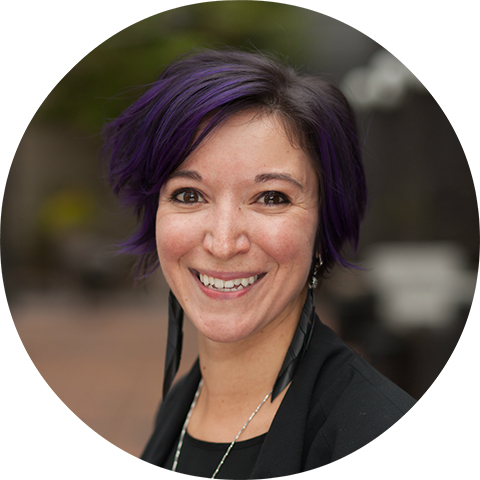 Frantz joins PRPD after working in membership and development for WCQS in Asheville, NC. Prior to WCQS, Frantz has worked with non-profit consultants to help organizations with strategic planning, fundraising, and capacity development. Frantz holds a Master of Library and Information Science from the University of Illinois at Urbana-Champaign and a Bachelor of Science in Biology from the University of North Carolina at Asheville.