Staff
Abby Goldstein, President & Executive Director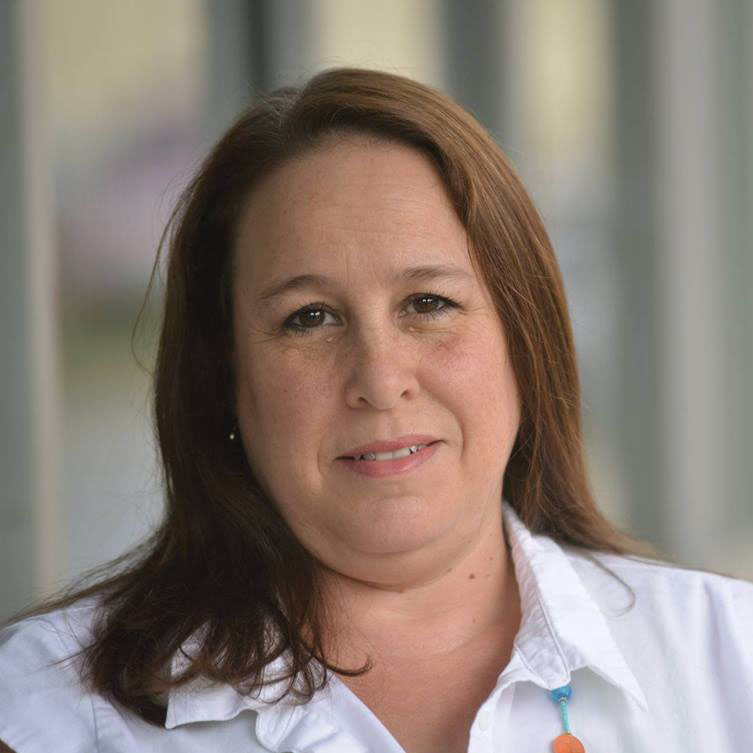 With more than three decades of experience in the industry and a diverse background that includes major and small market stations in a variety of formats, Abby is uniquely positioned to understand the complexities of today's public media environment. She began her career as a late night jazz host at KVLU in Beaumont, Texas where her mother ran the membership program. She spent 17 years in Dallas working at KERA and several commercial stations as well as doing event production, booking and music promotion before moving to New Hampshire Public Radio as VP for Programming. Abby helped to transform NHPR into an award winning, essential source for news and regional content. In 2012, she became GM of WYEP in Pittsburgh, leading the station to unprecedented audience and revenue growth. Abby has served on local and national boards including  the PRPD Board of Directors from 2008 to 2016. 
---
Mollie Pollack, Business and Operations Manager
With an MBA and MSUS from Chatham University, a decade of mission based non-profit work in Pittsburgh and mad love for public radio, Mollie Pollack brings strong business and financial management skills to her role with PRPD. In her previous position as operations manager for A+ Schools, Mollie handled all aspects of the daily operation, from financial reporting to information systems to coordinating volunteers. As an AmeriCorps developing leader, Mollie collaborated on the creation of a "community organizing playbook" for Public Allies Pittsburgh and worked with her team to create a monthly economic resource center for low income resident in Pittsburgh's southside neighborhoods. In addition to her graduate degrees, Mollie has a bachelors degree in sociology and women's studies. She is a consummate team player with a keen interest in organizational, informational and societal systems and she enjoys understanding how things work and why.