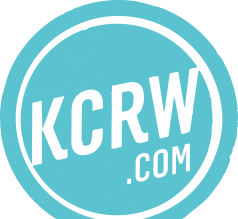 Managing Producer, Press Play
Santa Monica, CA
Posted
September 17, 2018

KCRW is seeking a talented and experienced producer to take its daily, cultural affairs show, Press Play with Madeleine Brand, to the next level. Big ideas, great organization and creative vision wanted.

The ideal candidate has 5-10 years experience in news-related programming, preferably in daily production in a large market. High journalistic standards, a strong interest in culture and the arts, and experience managing staff are all musts, as is proven agility and creativity on the digital front.

The position demands an ability to collaborate across shows and platforms, work closely with the show host to maintain the creative vision, and meet a multitude of deadlines, from breaking news to long-term features.

ATTRIBUTES:
Passion for the mission of KCRW.
Leader. You like managing people and motivating others to execute plan. Also, you have experience doing this.
Communicator and team player. As well as the numbers, you know how to communicate succinctly, clearly and effectively. People enjoy working with you and you really like people.
Strategizing is in your DNA. You're driven by the big picture and like to think how to adapt and improve an operation to get there.
You're a problem solver. You know that great ideas are often balanced by available resources, human and financial, and this makes you want to find creative solutions.