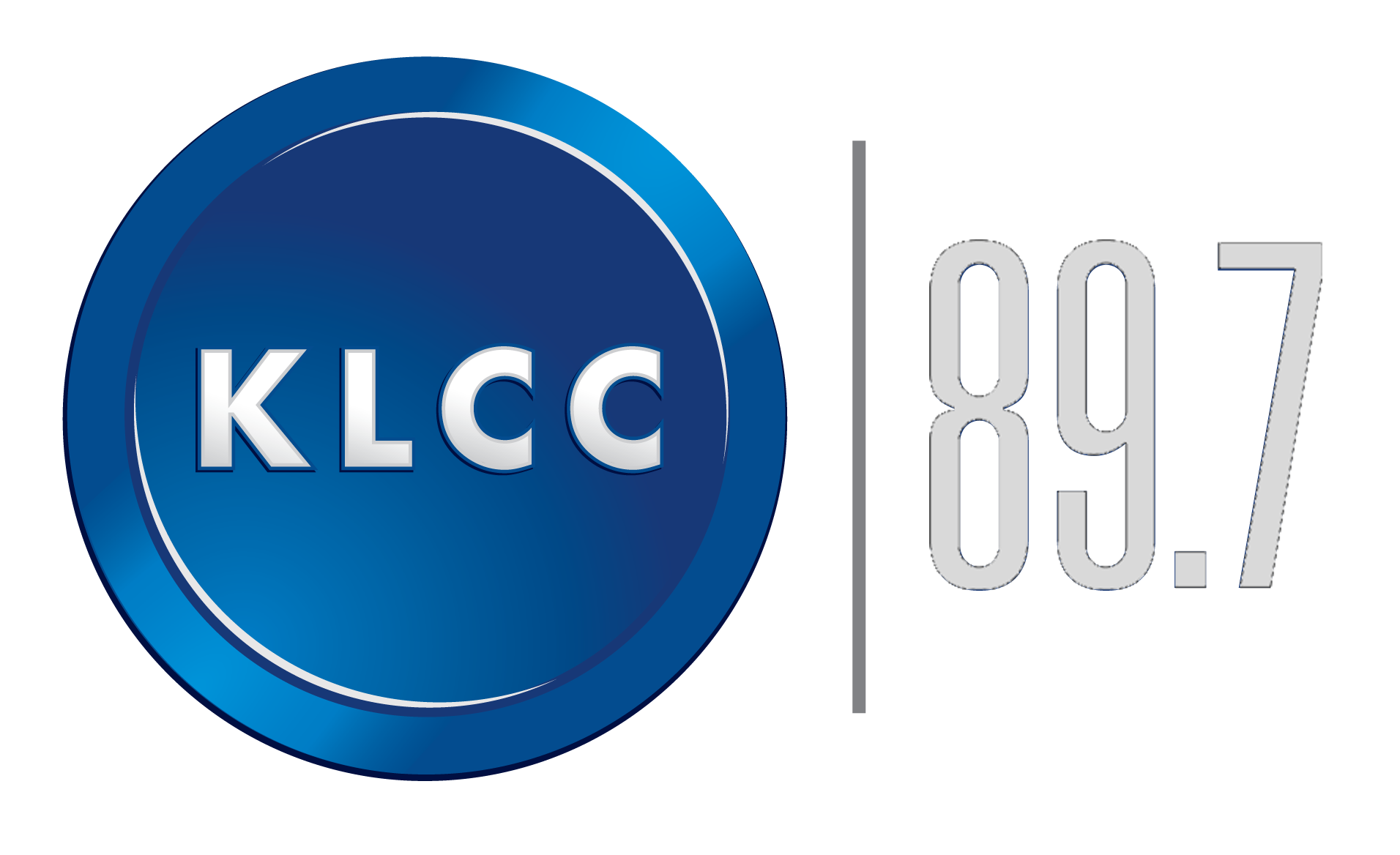 News Director
Eugene, OR
Compensation
$16.79 - $24.11 (Classified Hourly Pay Grade 10)
Posted
February 12, 2018

The News Director (ND) leads the planning, production and presentation of news on KLCC. The ND has responsibility and understanding of news planning, reporting, editing and production. The ND helps define and maintain ethical, editorial, artistic and technical standards for broadcast news programs. The ND assists with news programming decisions and news operations. The ND is responsible for the journalistic integrity of all station activities and platforms.
Essential Functions
Leads the activities of the news staff to develop story ideas, track issues and events, vets story ideas, assigns coverage of stories and events.
Serves as a primary editor to insure news reports are produced in an effective, timely and responsible manner.
Acts as a proactive liaison to various internal and external constituencies to advance the station's news programming. These may include the station programming and operations and development staffs.
Contributes content on a regular basis.
May need to anchor newscasts and produce various spots, features, special programs, web content, etc.
Responsible for maintaining the on-air host schedule and filling shifts when full-time hosts take time off.
Manages the news department budget — including annual planning, monthly monitoring and routine handling.
Helps maintain equipment and information systems vital to news planning, newsgathering, news production and news presentation.
Seeks opportunities to promote public contact to help ascertain public needs, build community engagement and bolster station success.
Participates in semi-annual fundraising efforts and on-air fund drives.
Actively participate in team and committee meetings.
Equity and Inclusion
Demonstrate Lane's core value of social justice by ensuring equity and inclusion skills such as respect, inclusiveness, reflecting, valuing of cultural and personal differences, are the basis of employee and student interpersonal communications and relationships, and are applied to all position responsibilities.
Duties are carried out respectfully inclusively, regardless of age, color, disability, gender, gender identity or expression, social class, marital status, national origin, race, ethnicity, religion, sexual orientation, veteran's status, nationality, age, language, origin or employment status.
Must demonstrate an active concern for meeting the needs of students, staff, and the public.
Other duties as assigned.