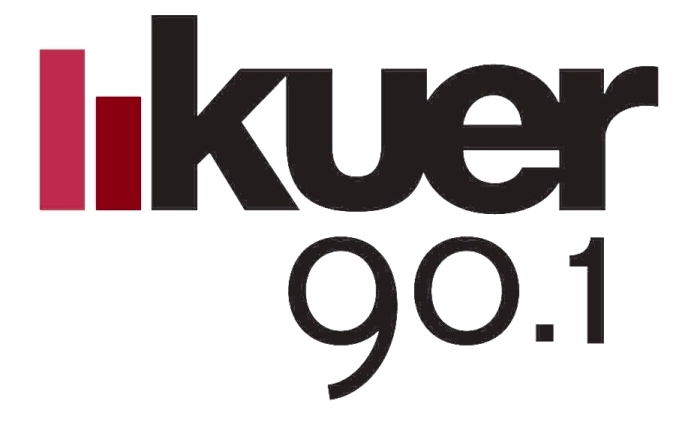 Education Reportor
Salt Lake City, UT
Posted
June 11, 2022

KUER is looking for an ambitious reporter to join a team of curious and compassionate journalists. Utah is the youngest state in the nation and home to more than 1,000 public K-12 schools and over 30 colleges and universities. Meanwhile, education is at the center of the state and the nation's culture and political debates. This reporter is responsible for covering education and other topics as assigned. They will produce enterprising and compelling daily stories and long-form features across radio, web and other digital platforms.

Qualifications:
Researches and proposes original coverage topics; produces news as assigned by the newsroom editorial team; identifies and builds trust with sources; records and logs audio interviews for broadcast production; writes, edits and voices reports for broadcast and digital platforms.
Maintains beat specialty in education; follows major developments in specialty; follows pertinent publications and attends related events; proactively participates in the creative cycle of story origination with reporters, producers and audio and digital editorial leadership team.
Reports general assignment topics as pitched and/or assigned.
Adheres to deadlines and, in concert with appropriate staff, makes timely and effective decisions for breaking news; works closely with other staff and under the supervision of the KUER editorial team in identifying, developing and creating content that supports KUER's overall mission.
Actively participates in KUER fund drives and represents KUER at community and station events.
Executes administrative duties related to their own reporting and community engagement to support federal and grant reporting requirements, source diversity tracking and other station goals.