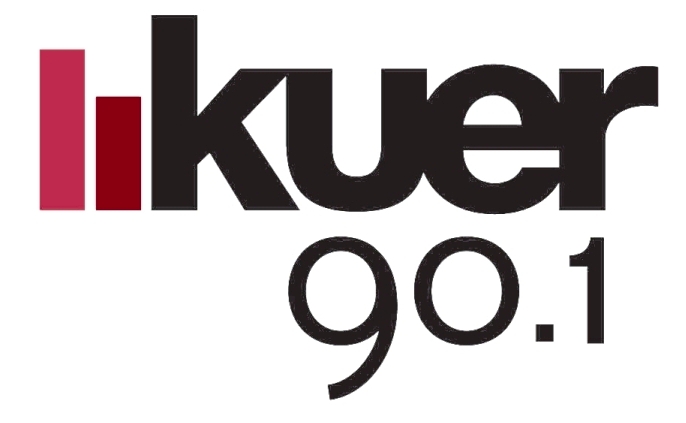 Southern Utah/Environmental Reporter
St. George, UT
Posted
January 16, 2023

KUER is looking for an ambitious reporter to cover environmental issues as well as the diverse politics and culture of Southern Utah. The successful candidate will be based in the area of St. George, Utah and be part of KUER's statewide team of curious and compassionate journalists. St. George sits in the drying Colorado River basin near some of the country's biggest reservoirs. That puts it at the crossroads of the mega drought and the thirst for water throughout the West. As one of the fastest growing metros in the nation, the region faces many questions about its cultural and political future. Seeking to explain these multifaceted issues, the reporter will produce compelling and thought-provoking daily stories and long-form features across radio, web and other digital platforms.

 

Qualifications:
Bachelor's degree in communications, journalism, broadcasting, or a related field, or equivalency
One to three years of previous professional journalism experience
Demonstrated oral and written communications skills
Sound news judgment and knowledge of journalistic best practices
A portfolio demonstrating strong interviewing, broadcast and digital writing, fact-checking and audio production skills
An understanding of public radio, radio broadcasting and AP Style
Ability to explain complex environmental, scientific and political concepts and processes to a lay audience in a conversational, accessible way
Excellent communicator, team player and problem solver with demonstrated human relations skills
The ability to proactively find and report stories on a wide-range of topics and locations
Ability to meet deadlines while maintaining high quality journalism
A passion for creative storytelling that serves distinctive communities, including a strong commitment to diversity and inclusion to align with station goals and culture
Ability to build trust and be mindful of diverse voices on their team and in the community
Willingness to learn, grow and innovate
About KUER
KUER serves Utahns with trustworthy news and information, expertly crafted stories and conversations and diverse voices from around our state. To provide this essential public service, we're dedicated to building an organizational culture that prioritizes collaboration. We know an inclusive and equitable work environment is essential to our success.
We are committed to attracting and retaining a diverse staff whose perspectives are heard and valued. We strongly encourage people of color, women, transgender and non-binary people, people with disabilities and those from other groups historically underrepresented in our industry to apply.