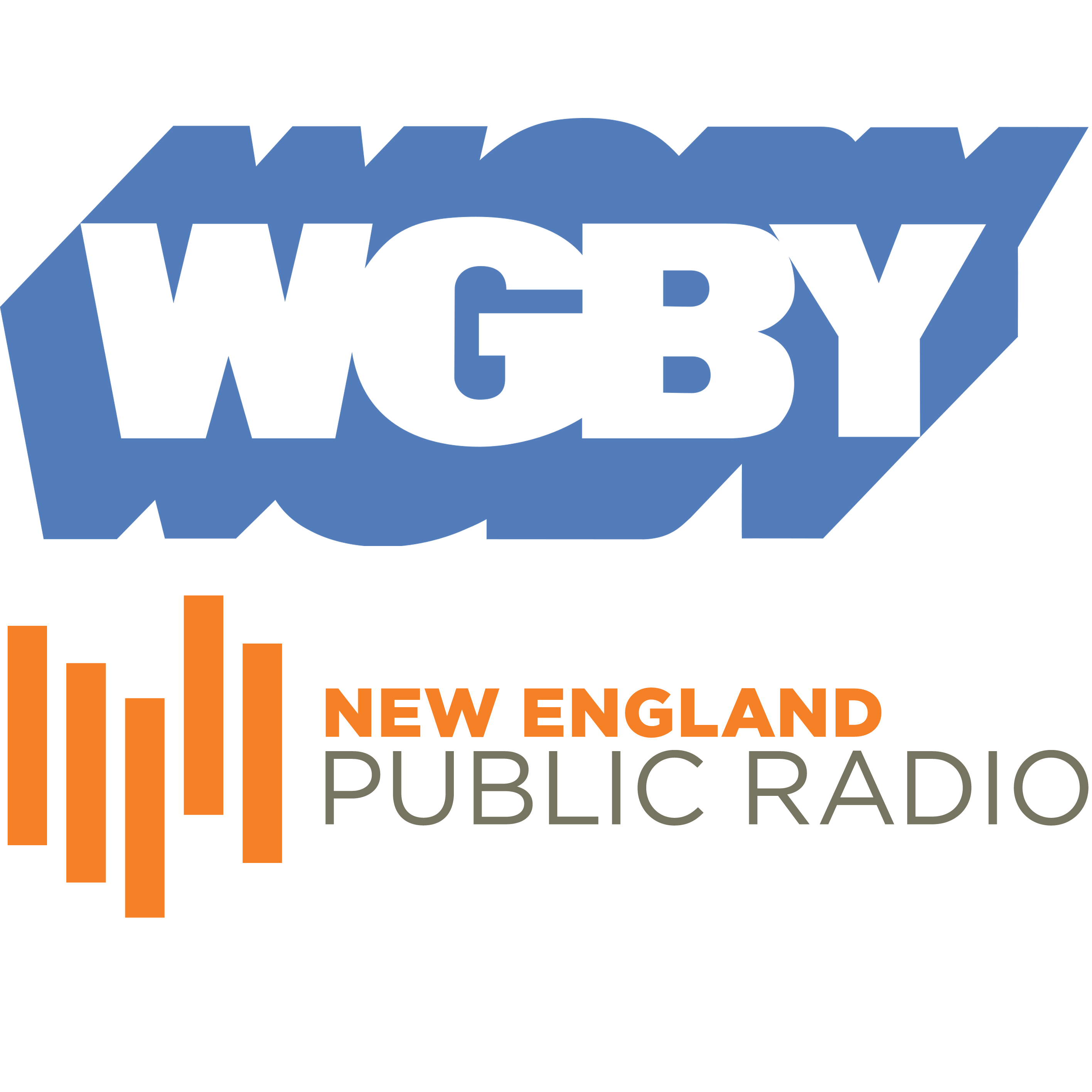 Chief Content Officer
Springfield, MA
Posted
November 21, 2019

 

New England Public Media (NEPM), the new alliance of New England Public Radio and WGBY seeks their next Chief Content Officer. The successful candidate will lead New England Public Media in the creation and distribution of original content through a variety of media including radio, television and digital.

 

 

EXAMPLES OF DUTIES:
Lead a team of journalists and all content creators working in broadcast and digital platforms covering western New England stories from communities ranging from urban to rural. Leads the team, working in multiple locations, in strategic planning and long-range development of series, beats and projects.
Leverage and optimize broadcast and digital assets across multiple platforms to create a meaningful experience for residents in western New England and beyond.
Reach new audiences through a variety of platforms with the goals of both increasing audience size and engagement with NEPM.
Establish relationships with the diverse communities NEPM serves and create a plan to listen to community needs in order to inform NEPM's content creation and engagement strategy.
Maintain firewall between editorial content creation and other departments and funders.
Analyze audience data, trends and user habits to develop and evolve content, use of platforms and audience experience to maximize viewers, listeners and users.
Work with outside collaborators, independent producers and production partners to obtain and produce other local content fitting for the core mission of NEPM, including managing all contracts for outside work.
Manage department budgets and provide direction for grants, corporate support and other engagement, education and special projects.
Work as part of the senior management team on all aspects of strategic planning and policy setting.
Hire, train, supervise and evaluate leaders of content teams.
Ensure content meets journalistic ethics and standards.
Participate in the station's on-air fundraising activities.
Perform other duties as assigned.
MINIMUM QUALIFICATIONS:
Bachelor's degree in a relevant field, or equivalent experience, plus 10 years' experience in media or content creation, including managing journalists or content producers.
Excellent oral, written and interpersonal skills.
Excellent administrative and managerial skills.
Familiarity with public media programming and NPR and PBS ethical standards.
Experience as an editor, reporter or producer of news and/or public affairs content.
Ability to create a culture of innovation and creativity.
Ability to calmly lead complex projects in a fast paced environment.
Ability to work as part of a management team and under deadlines.
Knowledge of issues and challenges of western New England is desired.
SUPERVISION RECEIVED:
This position reports directly to the President of NEPM and performs independently within departmental policies and procedures, referring unusual problems to the President.
SUPERVISION EXERCISED:
Number of employees directly supervised: 5
Number of employees indirectly supervised: 13
HOW TO APPLY:
NEPM is being assisted in this search by Livingston Associates. Inquiries are welcome with Livingston Associates.  For consideration, please visit the job posting and apply online at http://liv.jobs/bsdvc.
EOE
Search Assistance by Livingston Associates
Inquiries are welcome with Livingston Associates
http://livingstonassociates.net/