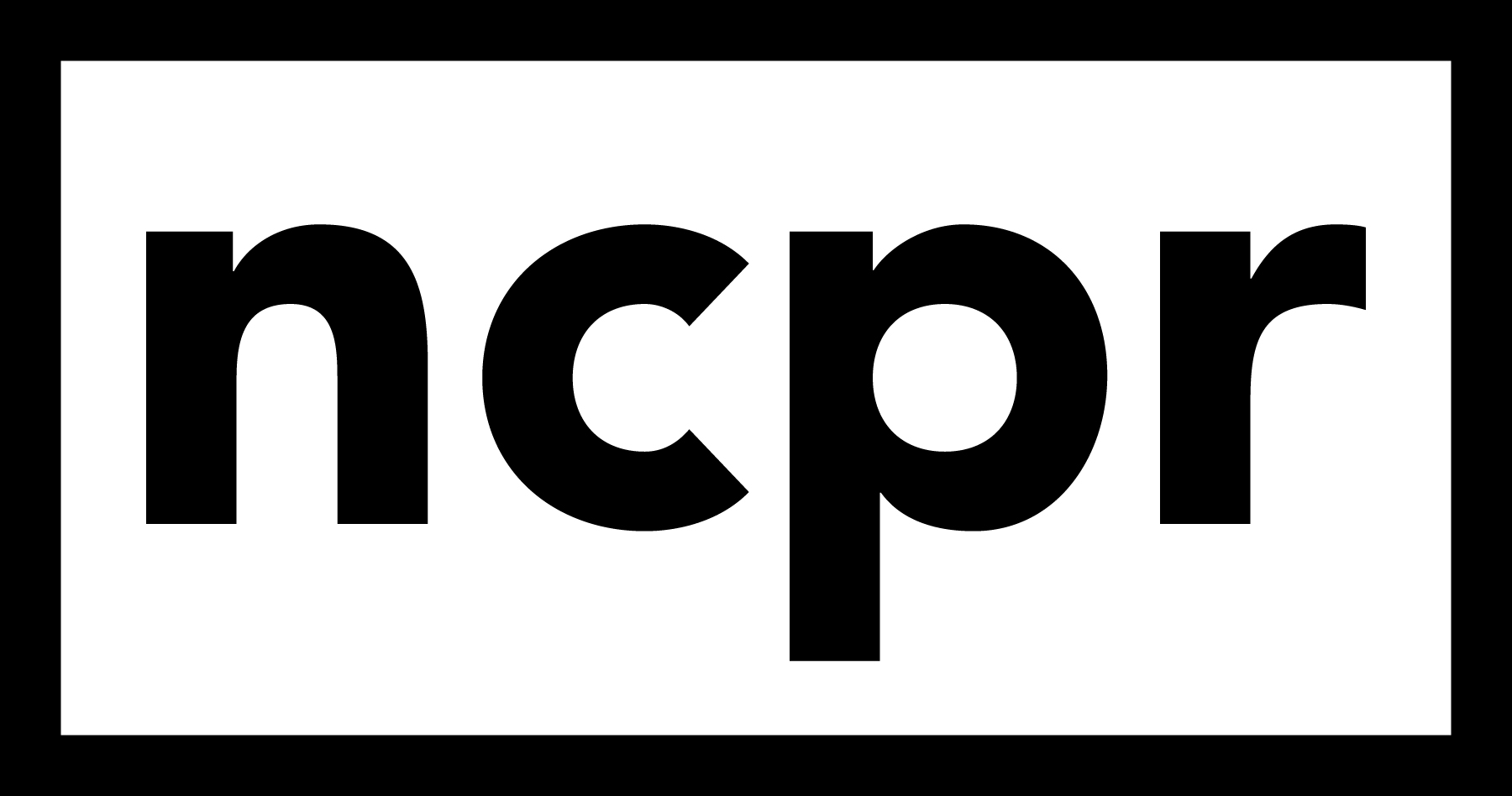 Director of Audience, Programs & Outreach
North Country Public Radio
Canton, NY
Posted
July 23, 2019

The Director of Audience, Programs and Outreach is the advocate for the interests of the people we serve—via broadcast, digital and social media – and the chief strategist in charge of growing those audiences.

Through careful monitoring of what NCPR offers on all of its platforms, the Director is the quality control manager. Through exploration of public media offerings, the Director selects the best available content from producers outside of the NCPR shop.

The Director develops and implements a strategy for marketing and promoting the station across the region—and works with the development staff, producers and news team to maximize impact of public events.

The Director works closely with the News/Local Content Director and Director of Digital Services to craft and maintain the best possible offerings on all of the station's platforms. The Director works closely with the Development Director to maximize the growth of audience and fundraising through outreach and marketing activities as well as the station's regular on-air and online fundraising activities.

Here's the official job listing, including responsibilities and qualifications, and how to apply at the St. Lawrence University website.