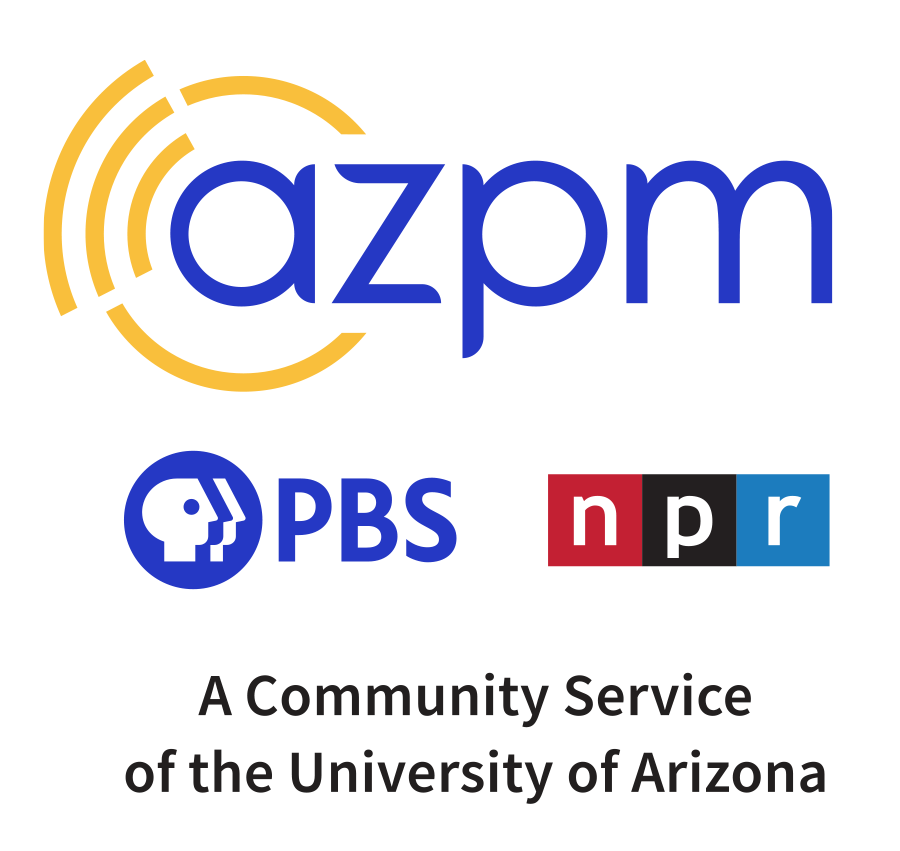 Radio Program Director
University of Arizona - Arizona Public Media
Tucson, AZ
Posted
April 25, 2023

Arizona Public Media is looking for a Radio Program Director. A successful Radio Program Director will provide the vision and guidance. They are responsible for the design, integrity, and success of AZPM's radio program content. They will coordinate station operations, program schedules, and programming staff. This position will oversee all non-local news radio broadcast content to achieve optimal listener experience and consistency across all schedules and programs in a manner that supports Arizona Public Media's mission and values.

Outstanding UA benefits include health, dental, and vision insurance plans; life insurance and disability programs; paid vacation, sick leave, and holidays; UA/ASU/NAU tuition reduction for the employee and qualified family members; state and optional retirement plans; access to UA recreation and cultural activities; and more!

 

Duties and Responsibilities: 
Supervises the activities of subordinates.
Establishes and approves materials broadcast on radio stations. 
Evaluates materials prior to broadcast for accuracy, quality, and adherence to federal guidelines; maintain quality control of broadcast material.
Monitors broadcast traffic and logging activities and makes improvements when necessary to enhance programming format.
Schedules local and national programs, promotional material, and public service announcements.
Previews and screens local, regional, national, and international program sources for possible station use and participates in the purchase of programs.
Participates in the development of station goals, policies, and procedures.
Confers and participates with promotion and development departments in regard to special programs, events, and fund-raising activities.
Represents the station in responding to audience programming inquiries.
Participates in budget preparation and policy, procedures, and goal setting for the radio station by estimating equipment needs and new technologies and evaluating current programs.
Participate in on-air radio broadcast operations as an on-air host.
Provide voiced promotional spots.
Other duties as assigned. 
Knowledge, Skills, and Abilities:
Knowledge of production techniques, procedures, and standards.
Knowledge of broadcast rules, regulations, and guidelines.
Knowledge of programming techniques, procedures, and standards.
Knowledge of supervisory practices and principles.
Knowledge of the program format subject areas.
Excellent written and verbal communication skills and the ability to convey information appropriately to a wide range of individuals.
Strong analytical and problem-solving abilities.
Ability to effectively communicate.
Good organizational skills.
Self-starter with good people skills.
Qualifications: 
Bachelor's degree or equivalent advanced learning attained through professional level experience required.
Minimum of 7 years of related work experience, including 3 years of managerial experience, or equivalent combination of education and work experience.
Preferred Qualifications 
Bachelor's degree in broadcasting or related field.
At least 3 years working in public media radio operations.