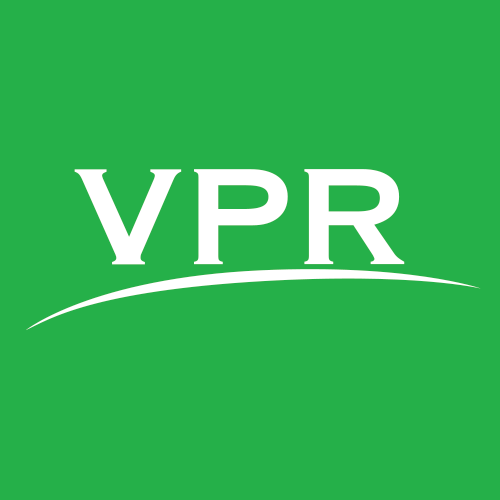 Investigative Reporter/Editor
Colchester, VT
Posted
May 22, 2017

VPR has an exciting opportunity for an experienced investigative reporter/editor.

Develop and lead VPR's investigative reporting unit with projects for broadcast and digital platforms. Report short- and long-term project journalism and file stories for VPR.net and newscasts.

A commitment to advancing public radio journalism and public service in the changing media environment is essential.

Requirements include a bachelor's degree in a related field and five years of demonstrated excellence in news reporting. Successful candidates know how to seek public records, analyze data and use social media effectively. Supervisory experience a plus.

Read the full Job Description here.

To apply email your cover letter, resume and completed VPR Job Application to careers@vpr.net. Only applications received at careers@vpr.net will be accepted.

VPR is an Equal Opportunity Employer.