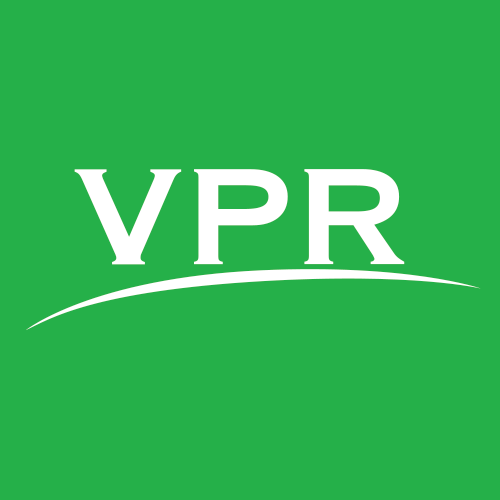 Part-Time Announcer-Board Operator
Colchester, VT
Posted
May 22, 2017

On occasion, VPR has openings for on-air announcer board-operators. Applicants should be comfortable with technology and able to react quickly to solve problems. Broadcast experience is required and experience in news is a plus. VPR is looking for someone with strong communication skills and attention to detail. Scheduled hours will vary and may include weekends, evenings and holidays. Review the full job description.

If you are interested, please send a voice sample (mp3), cover letter, resume and completed VPR Job Application to careers@vpr.net. VPR will keep your submission on file. Emails only, no phone calls please.

VPR is an Equal Opportunity Employer.