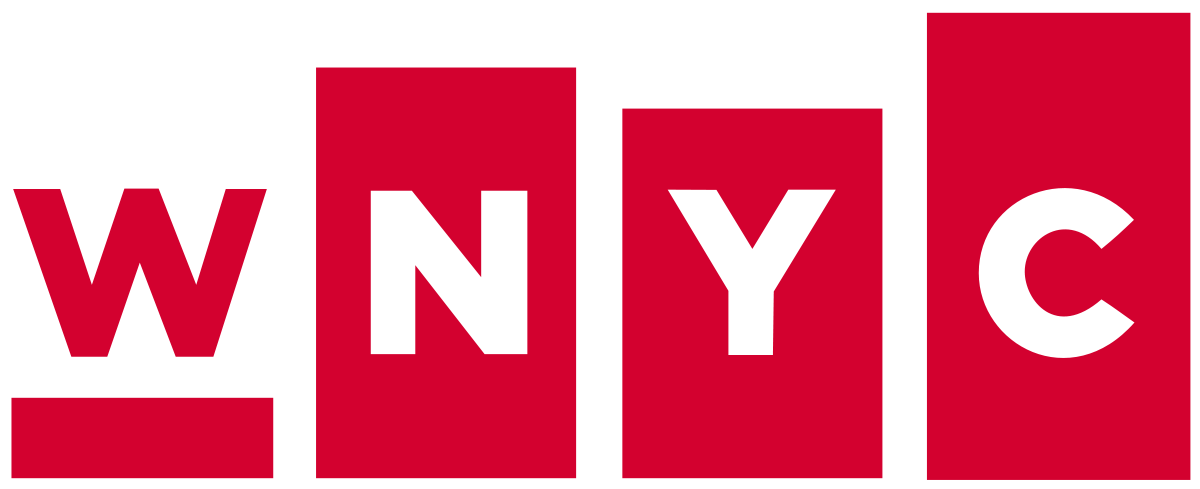 Host, Morning Edition
New York City, NY
Posted
July 23, 2020

It's a big job in the biggest city! 

WNYC, which serves the nation's largest public radio audience, is seeking an exceptional journalist to host the local broadcast of Morning Edition, NPR's signature news program. 

Every day, the WNYC newsroom seeks to bring fresh, smart, and unique content to our various platforms that reflect the diversity and sophistication of our audience and the region at large. This role is central to that effort.

The ideal candidate will be an enthusiastic self-starter with strong ambition and imagination. You will possess a warmth and authority on-air, combined with a reporter's curiosity, an editor's judgment, and the ability to hit a time post. You will be dogged in pursuit of the news, demonstrating a deep curiosity for life in the New York City/New Jersey metro region while also remaining well-versed in national and international news. At every turn, you will be on the ground with listeners, thinking about what they need to step out the door and tackle the day: key news headlines, a check of the weather, a note about the commute, or just a moment of humor. 

In addition to serving as the leading local voice of Morning Edition, the host will take an active role in shaping the daily editorial agenda. That includes contributing ideas for interviews, recommending stories for hourly newscasts, pitching lines of reporting, and occasionally pursuing stories in the field. The host will also be an enthusiastic participant in the camaraderie, creativity, and collaboration that has come to define the WNYC Morning Team.  

The successful candidate will bring a wealth of experience and knowledge to the role. They will have undertaken enterprising reporting projects, authoritatively anchored breaking news, and conducted news-maker interviews. They will know how to be calm, nimble, and creative in the face of tight deadlines. And they will have demonstrated a unique ability to connect with listeners around our shared experience: cutting through the clutter to engage directly with them and the sense of place they are experiencing from day-to-day. 

This position reports to the Senior Producer of Morning Edition.

Responsibilities:
Anchor live daily broadcasts of Morning Edition and hourly newscasts
Deliver news, information, and promotional content in a clear and timely manner
Monitor the wires, other news outlets, and social media for news developments, responding in a manner that keeps WNYC competitive
Write and produce content for newscasts
Anchor breaking news and special coverage as assigned
Host on-air pledge drives and participates in various fundraising and listener-appreciation activities
Work on special projects and perform additional hosting duties as assigned 
Comply with WNYC's editorial policies and guidelines
Qualifications: 
At least five years of journalism experience
At least three years of on-air hosting or broadcast reporting experience
Bachelor's degree or equivalent experience 
Confident, professional, conversational, accessible on-air delivery
Excellent broadcast and digital writing skills
Proven ability to pay close attention to detail and fact-checking
Impeccable journalistic integrity and editorial judgment
Demonstrated ability to maintain a robust and engaged social media presence
Ability to "combo" host, including use of DAVID and other digital playback equipment 
Demonstrated ability to navigate the digital environment effectively to make use of research and other tools 
Ability to juggle several tasks at once
Ability to thrive in a team environment
Ability to stay focused and meet deadlines in a fast-paced newsroom
All positions at NYPR require:  
The intellectual and emotional maturity to work effectively with the senior leadership team, colleagues, external partners, and audience members
Excellent communication skills, both oral and written
Proven ability to build and maintain relationships at all levels of an organization, and across a diverse range of cultural, generational, ethnic, racial, educational, and social backgrounds 
Use of a computer, telephone, smartphone, and other office and/or broadcast equipment; ability to communicate effectively using a range of methods including but not limited to email, text, social media, Slack, and Zoom
Affinity for New York Public Radio and WNYC's mission and content 
This position is covered by a collective bargaining agreement between New York Public Radio and SAG-AFTRA.

To apply for this position, please submit a cover letter and resume. 

Due to the high volume of responses, we are unable to reply to every submission. Only candidates selected for interviews will be contacted.