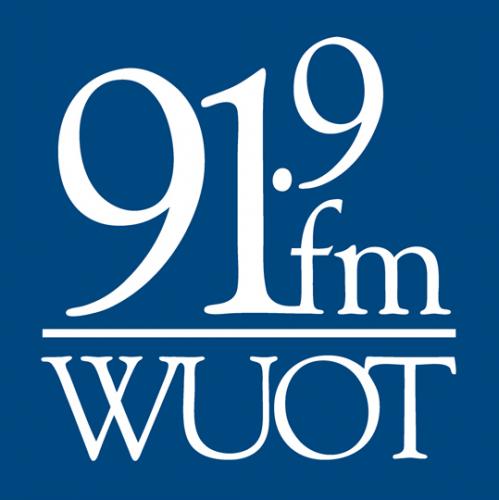 News Director
Knoxville, TN
Compensation
University of Tennessee Pay Grade 42, full-time, exempt, DOE&Q.
Posted
September 25, 2017

WUOT FM, the public radio station licensed to the University of Tennessee and located on the UTK campus in Knoxville, seeks our next full-time News Director.  We are looking for the individual who can lead our award-winning news department, continuing its reputation in the community for integrity and excellence in news reporting.

Position's Responsibilities:

The News Director is responsible for the overall focus of news/public affairs for WUOT and its affiliated media (program, department), as well as assuring that locally produced audio pieces are consistent with network quality.  The position implements and manages strategic direction of news/public affairs programming/services across multiple platforms. Major responsibilities include:  developing new audiences, including through social media cultivation; hiring and managing of news hosts and reporters, including regular air-checks, quality control and budget review of news staff members; contracting, coordinating and managing free-lancers/stringers; serves as project manager for WUOT grants from CPB, as well as other sources for local news programming; applies industry data, including industry best practices, from Nielsen, RRC, Triton, etc.;  and maintains FCC quarterly issues file.