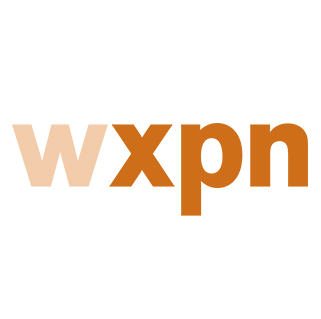 Director of Development
Philadelphia, PA
Posted
August 24, 2020

The WXPN Director of Development is responsible for managing a team of 7 employees working in membership, mid-level giving, major gifts, and institutional grants to reach multimillion fundraising goals annually, primarily in unrestricted operating funds. They set goals and strategy for WXPN Membership. They also play leadership role in setting goals and strategy for all philanthropic giving at WXPN as well as soliciting major gifts.

This Director is responsible for planning and executing multiple fundraising campaigns a year, along with producing a minimum three one-week on-air membership drives. Following fundraising trends and new opportunities, they will analyze, recommend and implement new fundraising initiatives for growth, while maintaining a robust sustaining donor program. Using Salesforce as a CRM and donor database, they define critical benchmarks for fundraising and analyze results to make decisions for investment in future growth.

They also serve as the point of contact between the Development team and other teams at WXPN, including managing revenue and expense reporting to the Finance team. Working in collaboration with the University's Central Development and Alumni Relations division to ensure that all fundraising activity follows established principles and protocol as well as those set forth by the University.

Qualifications
A Bachelor's degree and 5-7 years of marketing/ fundraising experience, or equivalent combination of education and experience, are required. At least 3 years of supervisory experience required. Experience in and knowledge of sustained giving programs, direct mail, CRM/database management, and customer service preferred. Requires strong organizational skills and ability to coordinate various complex projects at the same time. Must be excellent communicator, creative, resourceful and flexible. Public broadcasting experience and familiarity with WXPN programming helpful. Valid driver's license is required.

Special Requirements
Background check required after a conditional job offer is made. Consideration of the background check will be tailored to the requirements of the job.