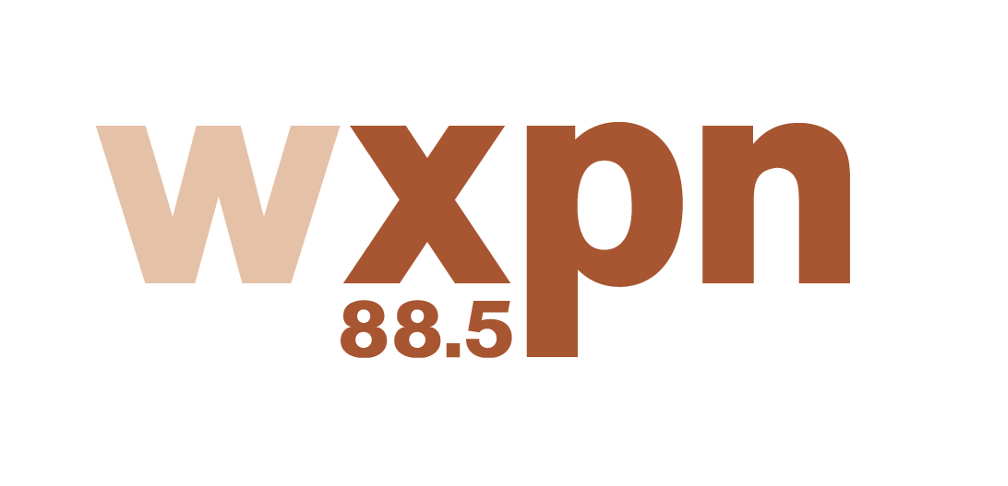 WXPN Programming and Booking Coordinator
Philadelphia, PA
Posted
May 8, 2023

Programming & Booking Coordinator

Job Description Summary

The Programming and Booking Coordinator serves as the primary support staff for WXPN Programming department. They oversee all activities related to administrative and operational support for the department, especially for World Cafe, an NPR distributed music program produced by WXPN. They coordinate World Cafe guest bookings and serve as primary liaison with all guest artists. The Programming and Booking Coordinator also assists in advancing and stage-managing the annual NON-COMMvention, annual XPoNential Music Festival, and weekly Free at Noon concerts.

Please submit cover letter with application.

Job Description

Job Responsibilities
Books guests and advances editorial and production needs for national World Cafe show. Under the direction of the Executive Producer, take requests from labels and artists to consider for booking. Discuss with producers what artists to book, then contacts artist management and arrange details for their appearance on World Cafe. Work with producers to gather information about the session in advance and liason and communicate that with the artist or artists representatives.
Administer all performance agreements for sessions and performances. Obtain signatures and approvals for World Cafe sessions, Free at Noon, WXPN Music Festival and NON-COMMvention, and upload and track signed agreements to database.
Provide administrative and operational support to programming staff.  Write promos for upcoming World Cafe programs, format show scripts, format and post web DACS. File and maintain artist releases as well as database of shows and guests. Research and prepare interview prep files for World Cafe hosts.
Assist in advancing and stage managing NON-COMMvention. Supervise and manage artist relations for annual Music Festival.
Produce (assist in advancing and coordinating production needs with artists and their representatives) weekly Free At Noon concerts
Hire, train and supervise duties of work study and interns for World Cafe
Other duties as required
Qualifications
BA/BS or equivalent is required.
Ideal candidate must have strong interpersonal skills, excellent administrative and organizational skills and at least 3 years of independent administrative experience. Some experience with live concert and event production required.
Must be responsible, efficient, hard-working and capable of meeting tight deadlines. The ideal candidate must have impeccable attention to details and the ability to supervise student workers. Strong written and oral skills are required as well as proficiency in computer programs including Microsoft Word, Excel, and other web-based applications.
Working knowledge of Salesforce a plus.  Good working knowledge of multiple genres of contemporary music is a plus.  Good working knowledge of social media platforms including FB, twitter, IG, and TikTok. Some holidays, weekend and evening work required.
Pay Range
$24.13 - $36.36
Salary offers are made based on the candidate's qualifications, experience, skills, and education as they directly relate to the requirements of the position, as well as internal and market factors and grade profile. 
How To Apply
Formal application for this position MUST be made through the University of Pennsylvania Online Employment System
Only applications that include BOTH a cover letter and resume will be considered.
Deadline for Applications: May 22, 2023
No phone calls, please.