PRPD President Jody Evans announces the conclusion of her tenure with organization
November 30, 2018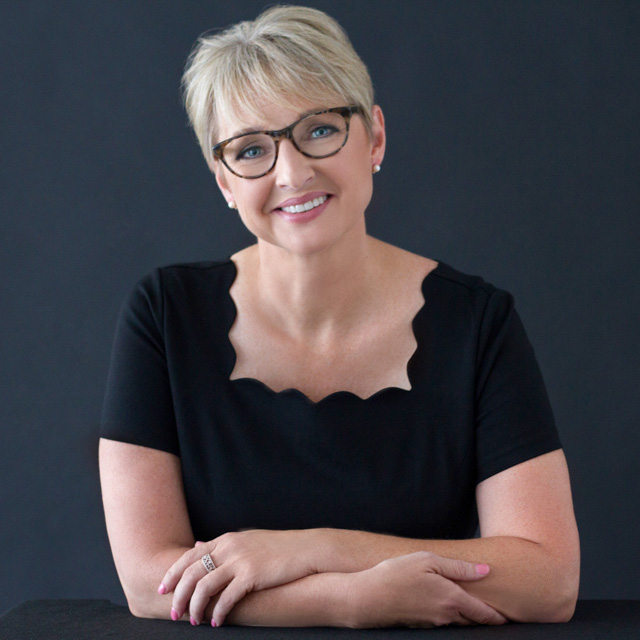 Since joining the organization in 2014, Evans has expanded the scope and reach of the annual conference, bringing in a wider range of public radio content makers and leaders, and expanding into interdisciplinary practices like community engagement and civic leadership. PRPD has expanded the participation in the annual Public Radio Tech Survey and conceived and delivered the Millennial Research Project
"The last four years have been some of the most professionally, and personally, rewarding times of my life. More people are consuming audio - and more people are consuming audio from public media sources – than ever. This is a fantastic time to be engaged in public service media. The opportunity to serve and in some small way be part of the industry's leadership community has been a tremendous honor.
"Just as our work is built by engaging people, serving one audience member at a time, so is the public media industry. Calling it a privilege doesn't do justice to the experience of being able to work across markets, regions, formats, organizations... the entire spectrum of the community. I've been able to learn from the best minds, been inspired by the most dedicated practitioners and have been continuously fed by the people who are entering the public radio system and bringing fresh thinking and tremendous energy and rigor to the work. 
PRPD Board President Todd Mundt, commenting on Evans' departure, said, "Speaking for the PRPD Board, we are sad to see Jody step down from this role, but we understand and appreciate her desire to return to a station, serve a community and work directly with a station-based team. We are grateful for her hard work, dedication to the PRPD membership and efforts to support the continuous improvement and evolution of the field in a time of monumental change.
Prior to joining PRPD as its chief executive, Evans was President and CEO of Western North Carolina Public Radio, Inc., (WCQS-FM, Asheville, NC) Evans also has experience as a chief programmer in Austin at KUT and at Vermont Public Radio
The PRPD Board of Directors will conduct a national search for a new CEO.