PRPD Presents the virtual PRCC Summit
October 11, 2022
Image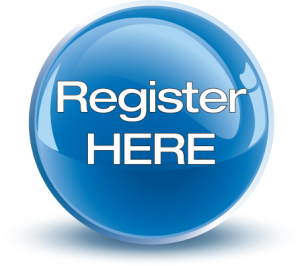 PRPD presents the Virtual PRCC Summit, a 3-day virtual summit featuring presentations of general sessions, followed by panel discussions about the topics and issues raised in the presentations. This free virtual event supported by CPB is open to anyone who is interested reaching new audiences and expanding their public service. The summit will take place on the platform Shindig, which has interactive tools such as polling and chat that allow participants to interact with each other and hold sidebar conversations during sessions. The sessions will also be streamed live in PRPD's Facebook group, which has more than 900 members.
Monday, October 17 – 1:00 pm – 3:00 pm ET 
Media Habits of Generation Z  - We'll watch the conference session recording, followed by a panel discussion with members of the Edison Research team about this future audience and their unique media habits. We'll take your questions about the findings of this unique research project. 
GUESTS:
Megan Lazovick - Vice President, Edison Research
Laura Ivey - Director of Research, Edison Research
Tuesday, October 18 - 2:00 pm – 4:00 pm ET
Starting from Scratch – TOPIC: Join us as we watch the conference session recording, then host an informational talk with some of today's Urban Alternative leaders about their experiences in developing this new format and the lessons they're learning along the way.
GUESTS:
Jacquie Gales Webb – Vice President of Radio, CPB
Nikki Swarn – General Manager & Program Director, The DROP
Ayana Contreras – Content Director, Vocalo
Thursday, October 20 – 1:00 pm – 3:00 pm ET
Raising the Bar for Local News – TOPIC:  We'll watch the conference session recording, then Public Media Futures will host a discussion about the steps that public media news operations must take to become essential sources of local news in their communities. 
GUESTS:
Mark Fuerst – Director, Public Media Futures
Rachel Hubbard - Executive Director, KOSU
Feather Houstoun - Senior Advisor, Wyncote Foundation
Caroline Porter - Founder, Ralston Agency and Director, National Trust for Local News
PRPD's CONFERENCE ARCHIVES ARE OPEN TO THE PUBLIC!
For the month of October 2022, PRPD is making the archive of this year's Content Conference available for anyone who wants to watch or listen, with the exception of these three sessions. Once the PRCC Summit is over, these sessions will be added to the conference archive. Conference archives are a benefit of PRPD membership, but opening it up to everyone gives the whole industry a chance to share in the important presentations and moments from the conference so we can all be inspired and enriched by this content. 
ACCESS THE CONFERENCE ARCHIVES HERE
Thank You to our Generous Sponsor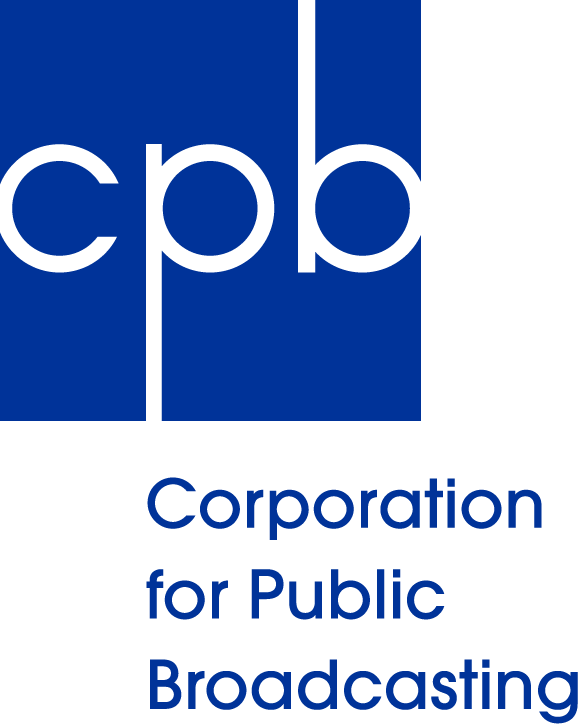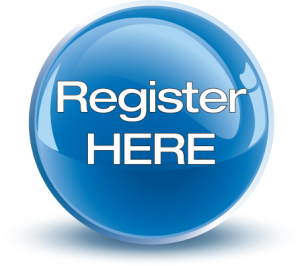 PRCC Summit powered by Shindig