Digital Content Workshop Announced for Spring 2023
March 29, 2023
Many public radio outlets, especially those with limited resources, struggle to find a healthy balance between the need for digital audience growth and the realities of running daily broadcast channels. PRPD has seen clear indications of this struggle in our annual system-wide surveys and in on-going discussions with programming and content managers at stations large and small. Our industry is evolving quickly and as stations push to find opportunities for digital growth, your own staff must understand how to build the right content for digital audiences and sustain it over time. PRPD has developed a new training program that will help you navigate your own daily digital demands and connect your work to measurable outcomes.
This new workshop is designed for people who are ready to go from "radio station" whose focus is traditional, terrestrial broadcast to "media organization" that also serves significant audiences on digital platforms. Stations are encouraged to send your content and/or programming leadership team as well as any staff members who are key to the daily digital workflow and oversee the creation and/or management of content on the station's digital channels. If your station is involved in other digital transformation programs, this workshop will complement and reinforce the key concepts for building digital capacity and provide additional training for those involved in the daily workflow. Our trainers will conduct pre-workshop research to help identify specific needs and will conduct post-workshop follow-up to help you refine your ideas, build buy-in, and create achievable execution plans.
Our Trainers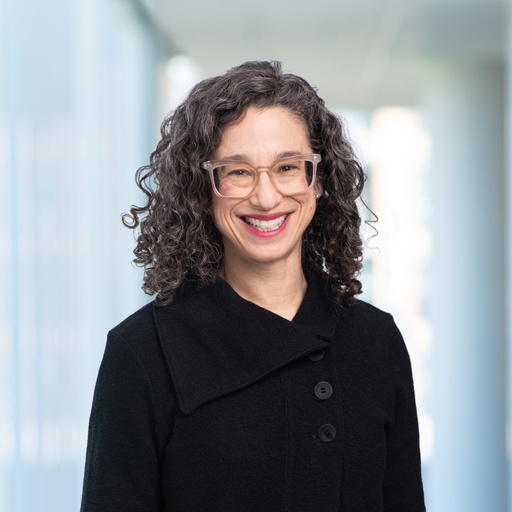 Tamar Charney is an editorial strategist and trainer specializing in how the public media network can work together to provide journalism on the platforms where people listen, read, and watch. As a Senior Editorial Director at National Public Radio (NPR) Charney worked on editorial strategy for emerging platforms such as apps and smart speakers including NPR's state of the art personalized listening app called NPR One. Charney was an executive creator of NPR's Coronavirus Daily which was the network's fastest growing podcast to date and part of NPR's content development committee. She's currently a Consulting Senior Supervising Producer on Throughline at NPR. She's an award-winning journalist who has written countless radio reports and documentaries. Prior to joining NPR in 2016, Charney was the Program Director at Michigan Radio where she managed on-air, online, news strategy, and operations. Before that she created and produced talk shows, documentaries, and news programs. She started at Michigan Radio in the late 1990's as a newscaster, reporter, and editor. She has held a variety of jobs at other public radio stations including WDET and WEMU. She served as the board chair of the Public Radio Program Directors association from 2014 - 2017.
Briana O'Higgins is a creative thinker and leader in media transformation and audience development. A former host and reporter, Briana has worked in public media for 15 years. She led digital transformation efforts at multiple public radio stations and is a thought leader in audience development strategies for public media. She is the Chief of Staff at KERA in Dallas, and works as a consultant in audience development, social media, email, data and engagement for public media companies. Briana has a B.A. from Antioch College in Yellow Springs, Ohio and a M.A. from the University of California, Santa Cruz.