Digital Content and Distribution Sessions You Don't Want to Miss at PRPD19
August 14, 2019
How do you Plan for the Future?
We deliver a lot of unique content and programming on a lot of channels. Do we really know if we're making the best decisions and thinking strategically about the best use of our modest resources? Here are some sessions at this year's conference that will help you make those decisions. If you're already registered - you don't want to miss these. If you haven't registered yet....well, let's just say you don't want to miss these, either! We still have room for YOU, so sign up today.
 
Public Radio Tech Survey
Just completing its 11th year, The Public Radio Tech Survey gathers data about the relationship our audiences have with technology. This data can help us plan, strategize and navigate the digital terrain so we can make the best decisions about how to deploy our operational resources. PRTS 2019 provides a comprehensive survey with over a decade of trackable data points that illustrates our listeners use of changing digital media trends.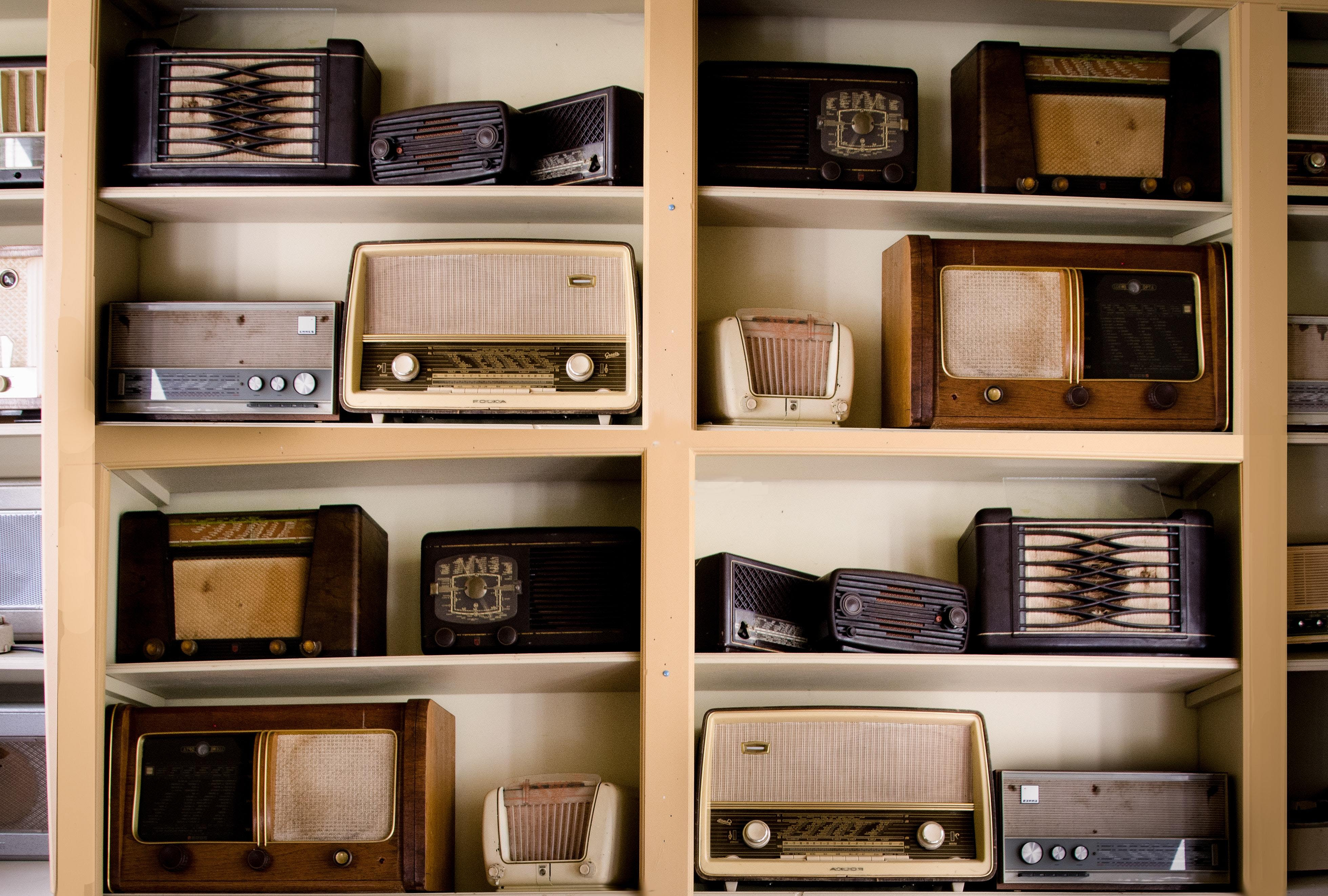 Your Digital Stream: Your Station's Future
A station's digital infrastructure is a vital component in the audience service and sustainability strategy. Streams, smart speakers, apps, metadata, platform relationships, a product development strategy and the staff and budget to execute - all of these elements come together to make your station viable. Join us for a conversation about how to develop a streaming infrastructure that is as robust as your station's over-the-air broadcast system.
Joel Sucherman, Vice President, New Platforms Partnerships, NPR
Stephen Steigman, Chief of Broadcast Operations, KCUR
Ha-Hoa Hamano, Senior Product Manager, Platforms, NPR
Deborah Clark, SVP and General Manager, Marketplace
It's All Audio Right? Broadcast to Podcast - How Does That Work?
It makes sense money-wise: just take that great local broadcast show and make it into a podcast. Boom. Done. More audience, right? If it were only that simple...Digital audience listening habits are different. Don't miss this exciting opportunity to creatively serve your podcast listeners in more personal, engaging and frank ways. Join us to hear from stations and show producers about the lessons they've learned on making broadcast shows succeed as podcasts -- and where they have stumbled, so you don't have to.
John Barth, Chief Content Officer, PRX
Kevin Sullivan, Executive Producer, Reveal
Zoe Clark - Program Director, Michigan Radio
Data Based Editorial Lessons From NPR One
Participants will leave this session with specific recommendations to improve the performance of their station's content on digital and broadcast platforms based on data from their own NPR One Station Analytics dashboard. With the help of the NPR One Editorial team, you will learn to interpret engagement data to find your station's strengths and weaknesses. Then, using NPR One's data-based best practices as a guide, you can develop a list of action steps to bring back to your station. To fully participate in this workshop, stations should be actively participating in NPR One and regularly uploading newscast, story segments and podcasts to the platform. Stations that don't participate in NPR One, but are interested in learning more, are welcome to join as well. If you're interested in attending, email ebarocas@npr.org so we can have data specific to your station available. This doesn't lock you into attending, and you are welcome to join without advance notice.
Emily Barocas, Podcast Lead, NPR One
Anita Bugg, Vice President of Programming, Nashville Public Radio
Tamar Charney, Managing Director, Personalization and Curation, NPR One
Building a Podcast Division from the Ground Up
This session will focus on what it takes for stations to start a podcasting division. In addition to developing and producing podcasts, staff are required to understand music licensing, contracts with external podcast hosts, marketing the shows to get new subscribers, working with digital and art departments, organizing live events, working with underwriting, and cross promoting podcast content on all platforms.
Joni Deutsch, On-Demand Content & Audience Engagement Manager, WFAE
Sean Powers, Director of Podcasting, Georgia Public Broadcasting